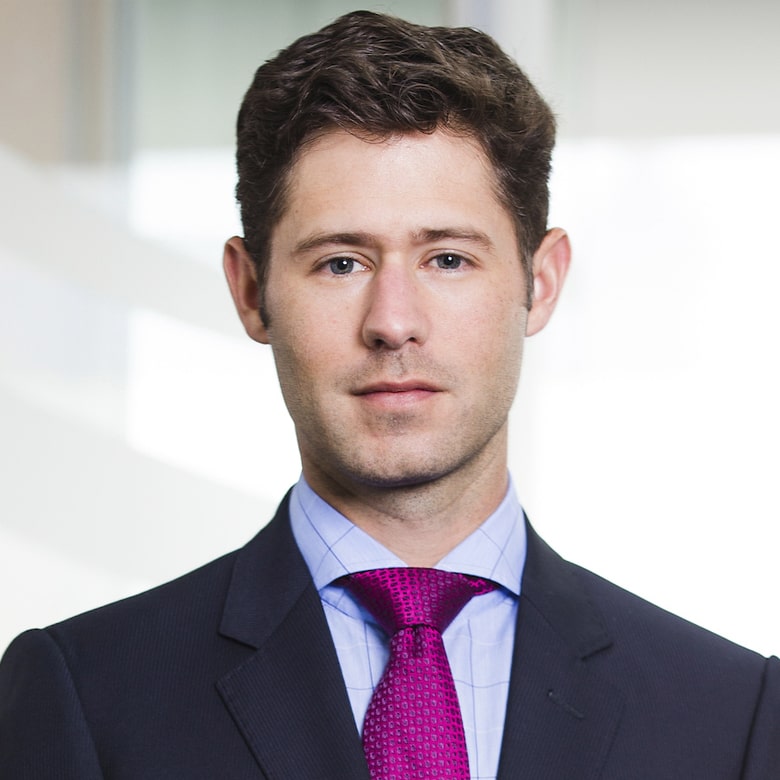 RODRIGO TAPIA CARDOZE
Position:
Managing Partner
Location:
Street 74, San Francisco, Ph. Midtown, Floor 16, Office 1604
He is part of the SWS team since its foundation and currently serves as Wealth Management vice president. He has 14 year's experience in various American brokerage firms, including Oppenheimer & Co., Wachovia Securities, and Wells Fargo Advisors. He is FINRA (Financial Industry Regulatory Authority) certified in the United States, with Series 7, Series 63 and Series 65 licenses. He is also licensed internationally as a Certified Investment Management Analyst® (CIMA®).