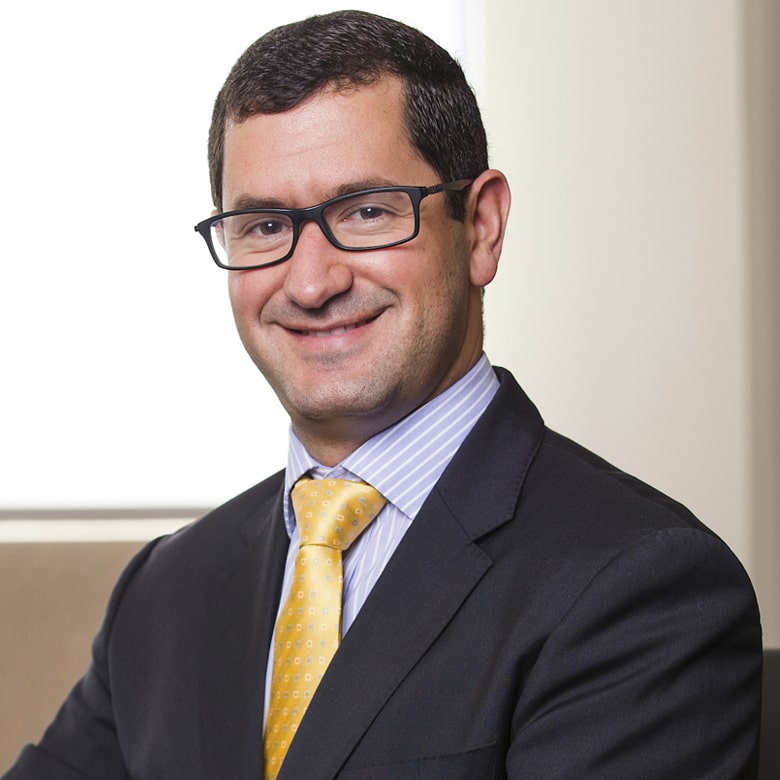 FERNANDO TAPIA CARDOZE
Position:
Managing Partner
Location:
Street 74, San Francisco, Ph. Midtown, Floor 16, Office 1604
He works for SWS since 2011 and serves as Main Executive and vice president for Brokerage Services, responsible for the daily management of the brokerage firm and The Bank of New York Mellon / Pershing LLC international investment platform. He has 11 years experience in the capital market field, standing out as an account executive at Lafise Valores and as a financial consultant for Geneva Asset Management. He is an international Certified Investment Management Analyst® CIMA®, and in 2018 he received an MBA in Project Management from Aden International Business School.