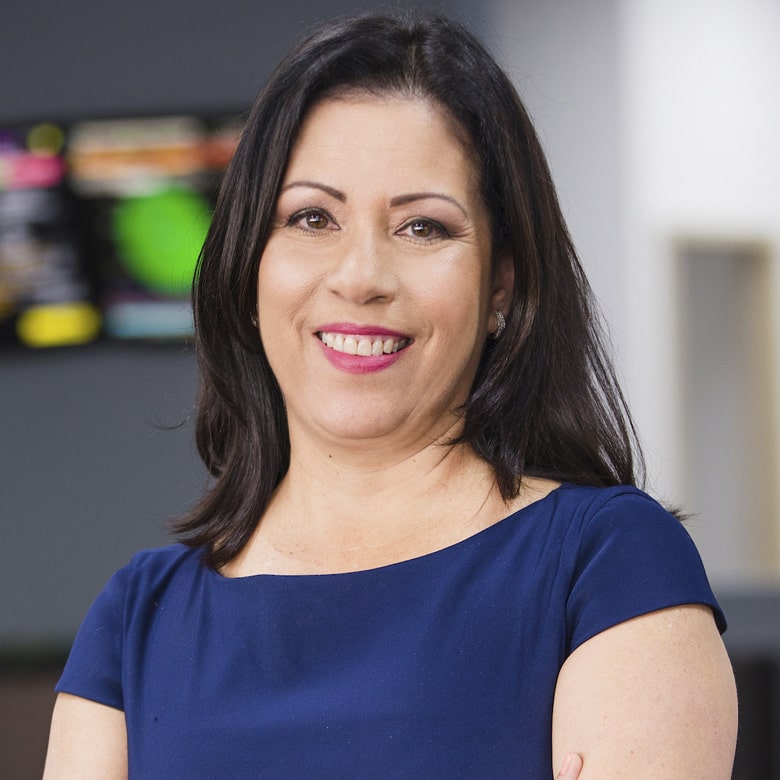 DORA DE VIEJO
Position:
Vice President of Operations
Location:
Street 74, San Francisco, Ph. Midtown, Floor 16, Office 1604
She serves as SWS' vice president of Operations, Management and Human Resources. She worked for Wall Street Securities as Director of Operations and Management for over 15 years, as well as for Bank of America N.T. & S.A., holding positions relating to foreign currency, accounting, operations and management.