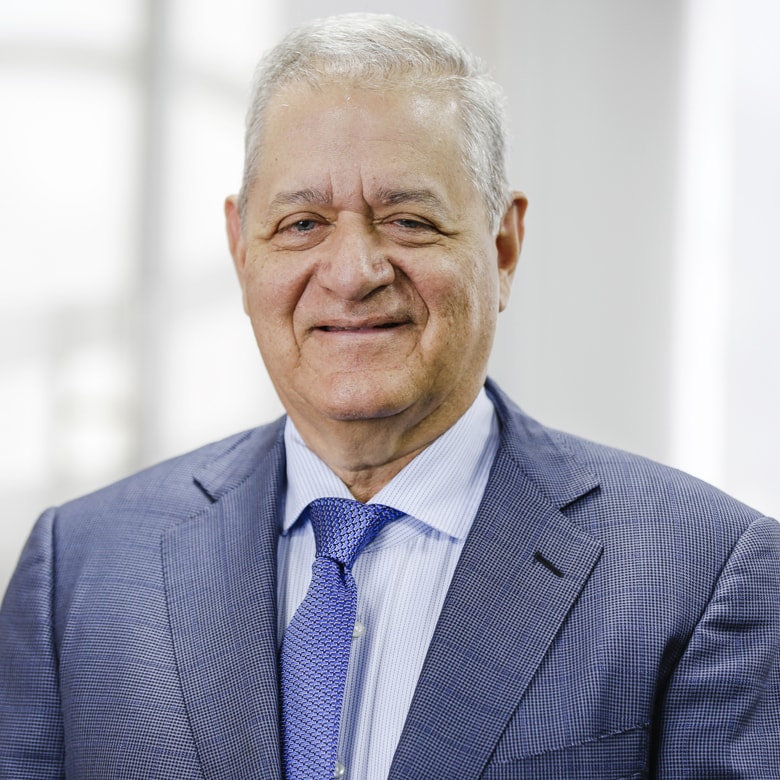 ARTURO TAPIA
Position:
Board of Directors Consultant
Location:
Street 74, San Francisco, Ph. Midtown, Floor 16, Office 1604
SWS founder and Grupo Tapia president, a holding comprised of various businesses that are pushing the Panamanian economy. He has over 40 years experience in capital markets and an impeccable business career. He founded Panama's first investment bank, Wall Street Securities, for which he was both President and Managing Director. He managed the Treasury and Capital Market units of Bank of America NT for decade, supervising the bank's Latin America operation.