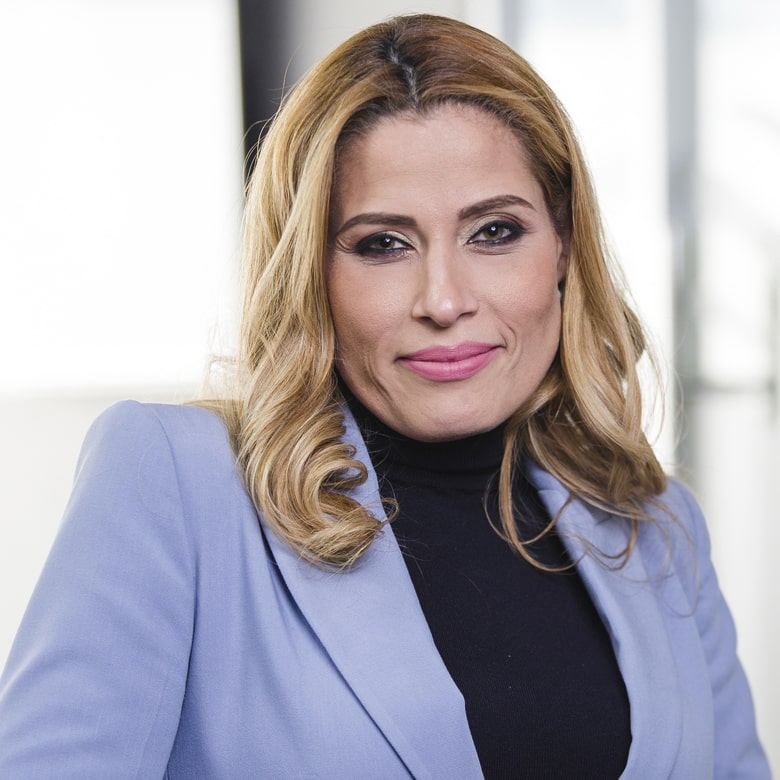 JENNY FOGUER
Position:
Director of Operations
Location:
Street 74, San Francisco, Ph. Midtown, Floor 16, Office 1604
SWS' director of Operations since 2016, she's been part of the team since 2012, when she entered the company as Compliance Manager. She served as Main Executive for Aliada Casa de Valores, as well as Compliance Officer and Customer Service Manager for Banco de Bogotá. Her career began at Citi Bank's local branch, and she has two licenses from Panama's Superintendencia del Mercado de Valores: for Broker and for Main Executive.